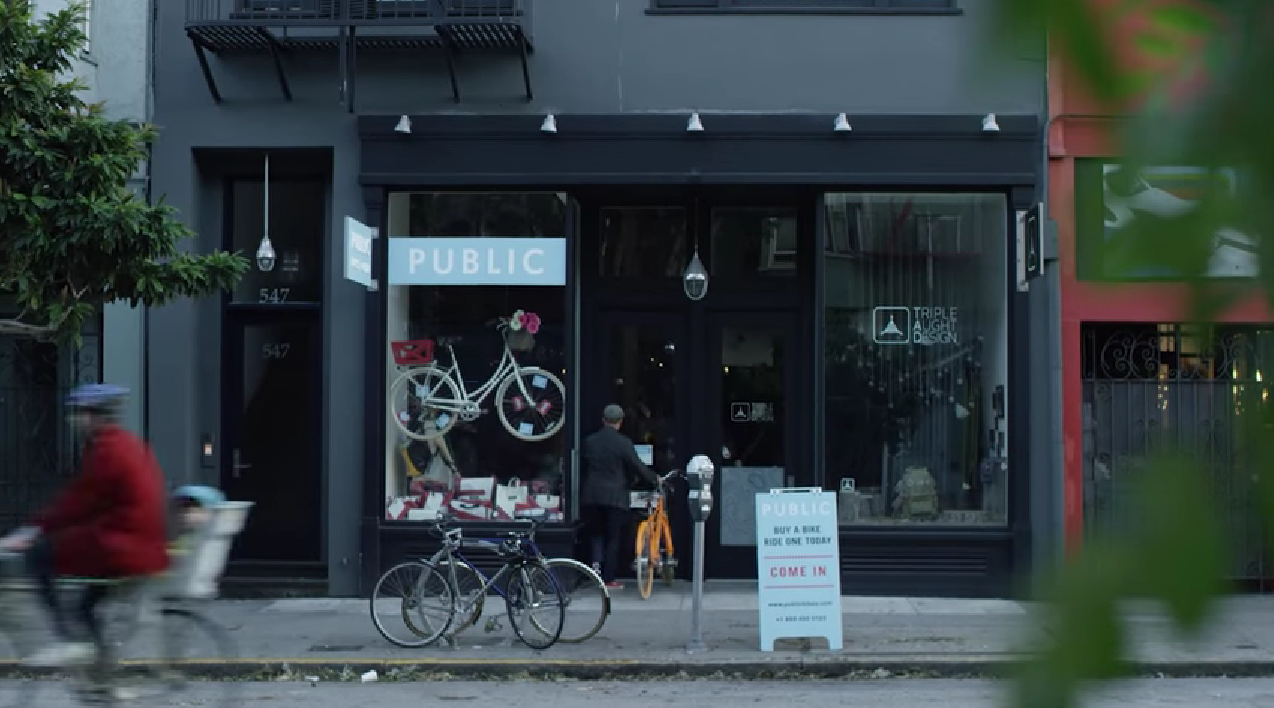 One of the most difficult things for a small business to do is get their brand in front of customers.  Even in local communities, many people aren't even aware of many of the small businesses that are there, so it is difficult to support them.  Google has long been an effective option for marketing with their Google AdWords program, but they are hoping to take that to a whole new level with their Google Shopping improvements.
Of course, Google Shopping allows small businesses to access the power of customer intent to get their products in front of people who may be interested in them.  With the new feature, called Google for Retail, it is easier than ever for small businesses to learn about how Google's services can really help them take their companies to the next level. To show just how effective this solution can be, they recently ran a story about two local businesses that have greatly benefited from this feature.
PUBLIC Bikes
PUBLIC Bikes is a multi-channel retailer that sells colorful, trendy city bikes.  The idea is to help customers want to ride bikes more, especially in urban settings.  Getting people to turn in the car keys, at least for certain trips, and take a bike is a great option, but it isn't always as easy as the company would have hoped.
PUBLIC Bikes is now using Google Shopping to help get their service directly in front of customers who would have otherwise never heard of them.  Using this service, they are enjoying twice the ROI that they get on other online channels, which is quite effective.  You can see more about how they use this service in this video, provided by Google:
Paper Culture
Paper Culture is a modern stationery company that uses environmentally-conscious stationery for all their products.  They have long been using Google AdWords to get their company in front of customers, and it has been very effective.  To compliment that service, however, they began using the Google Shopping as well, and it has helped their company grow significantly.  They report that they saw a 50% decrease in their cost per lead and a 3x improved ROI compared to other online options.  Learn more in this video from Google: