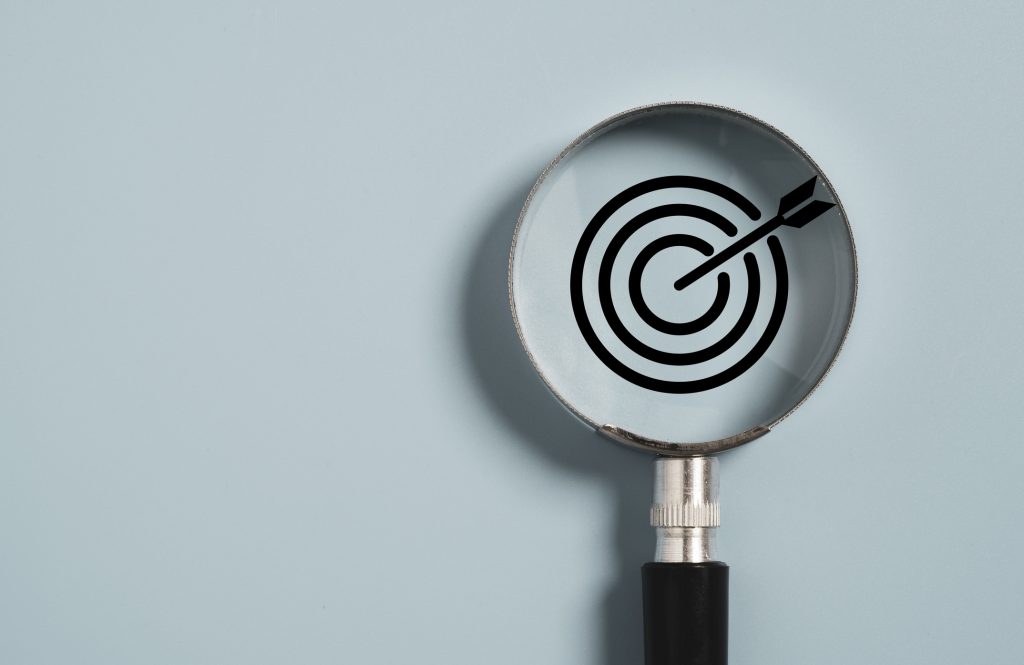 Inwurx – Digital Marketing Agency, has attained Google Premier Partner status for 2022. The accreditation positions Inwurx in the top 3% of Google Partners across the country.
The Google Partners program, designed for advertising agencies and third parties that manage Google Ads accounts on behalf of other brands or businesses, empowers companies by providing innovative tools, resources, and support to help their clients succeed and grow online.
Along with claiming this as a monumental achievement for Inwurx as a business, Premier Partner status benefits are directly relatable to the success of the clients who work with Inwurx. Benefits like early access to new tools, techniques, insights, and education on the platform, giving the Inwurx team a leg up on competitors to provide clients top-of-the-industry service. Also, unhindered access to Google technical support and product resources, ensuring the most up-to-date expert knowledge for optimal client growth and success.
In tandem with the tremendous benefits to Inwurx clients, being named a Google Premier Partner is also a solid testament to significant achievement within Inwurx's current client accounts, which puts them in a league of their own.
It's no simple task for a business to achieve the top 3% of all Google Partners. Along with requiring a specific number of certified experts within the organization with proven superior levels of knowledge in the Google Ads platform, an organization must also show higher levels of performance in areas such as;
Commitment to developing product expertise
Commitment to building new client relationships
Commitment to new clients' growth.
Qualities that exemplify the dedication and commitment to all clients' bottom line, growth, and success.
Working with a Google Premier Partner is working with an organization that is trustworthy, has proven on-going results, and has a high level of skill and necessary support, imperative with Google's ever-advancing technology. It is also working with an organization that has received industry acknowledgment as one of the highest performers on the platform based on conversions and the ability to drive success.
If potential business owners are looking to align with an agency that can provide proof of success, the Google Premier Partner status provides the assurance that an organization, like Inwurx, is an industry leader.
The Inwurx team is proud of the achievement of earning Premier Partner status for 2022 and looks forward to a continued partnership with Google.