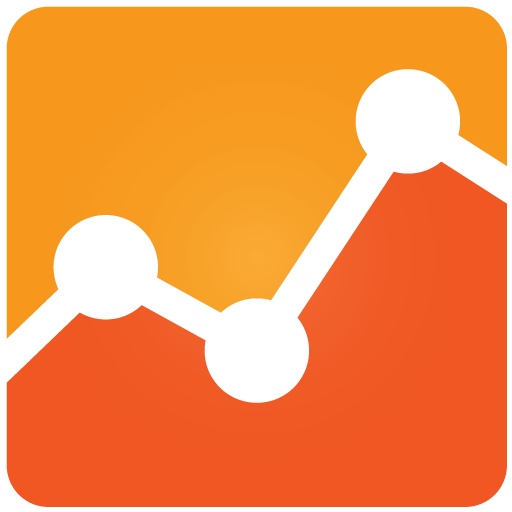 Most advertisers know that Google Analytics is one of the most powerful tools they have to help them make better decisions with their marketing, and improve their websites in general.  The vast majority of people, however, only use a small portion of the features that Analytics has available.  This is because most people don't really know how to set up and use some of the more advanced features.  In order to address this issue, Google is launching a new "Google Analytics Demos & Tools" website that is made specifically to help Analytics users and developers.
The site is set up specifically to help developers with experience become more productive, and bring newer users up to speed more quickly so they can begin to take advantage of all that Analytics has to offer.
The following are just a few of the main features that you'll find at their site:
There are many other features on the site, and it will continue to grow and develop to become more useful over time.  This will certainly be a powerful tool for any developers or analytics users who are looking to get more out of this already powerful tool.