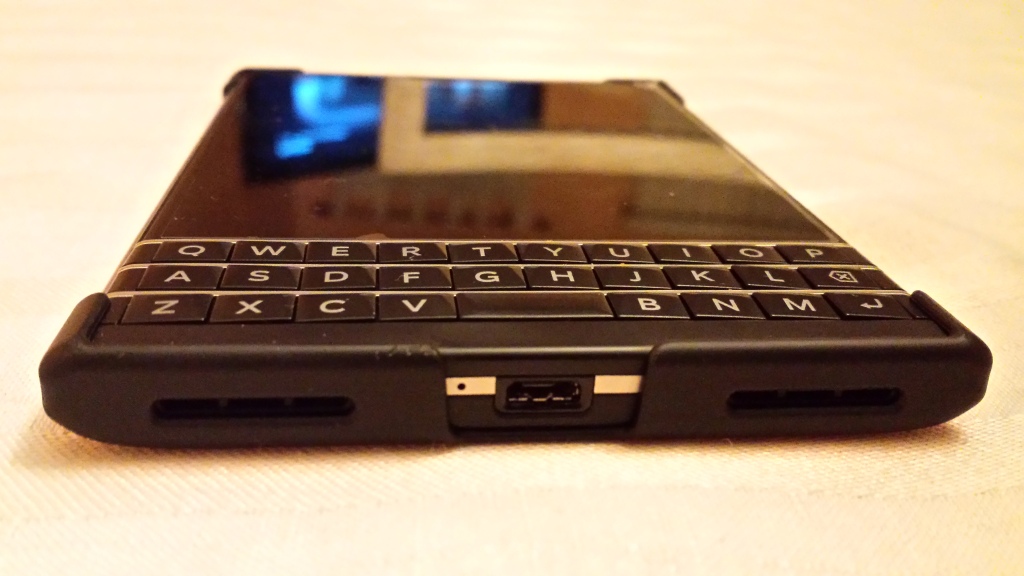 Running a successful mobile ad campaign can be difficult for many people, especially with all the rapidly changing technologies and features. In order to help people get better results, Bing Ads has recently published a post that offers some useful tips and tricks to improve your overall mobile ad strategy. Take a look at the advice they are providing, and see if any of it could apply to your situation.
Mobile-Friendly Page
The first, and most important thing you will need to do is make sure you have a mobile friendly website.  It doesn't make sense to run any type of mobile ad campaign if the site that people will land on does not load quickly and look good on smart phones and tablets.  If you don't already have a mobile-friendly page, this should be the first thing you fix.  Fortunately, most content management systems and other website templates are already mobile friendly, so this shouldn't be an issue for most people.
Ask Yourself Questions
The next thing to do is ask yourself questions about your mobile marketing strategy.  Try to figure out what the strategy will do for your business, and how you can improve it.  The following are some key questions to ask:
What are people coming to the site hoping to find?
Will my address and phone number for the brick-and-mortar location be easy to locate on the page?
Can people tap-to-call me if they desire?
Are the right products showing up in ads triggered by specific keywords?
Is the overall mobile experience a positive one?
There are other questions you can come up with as well, but these should get you pointed in the right direction.  The bottom line is you need to make sure you not only have your customers in mind when optimizing your mobile marketing strategy, but also what you want them to do.  If you're looking to drive people to call you, for example, make sure your phone number is easy to see and call from every landing page.
Optimize Ads
Before people make it to your page, they will likely see one of your advertisements.  The trick here is to make sure you are getting the right people to see the right ads.  This will not only help you get more clicks overall, but also help improve he conversion rate for the clicks you get.  Some areas where you can improve your ads include:
Keyword Targeting – It is far better to have your ads display fewer times, but to a more targeted audience. Analyze your data to determine which keywords perform best and then focus on those.
Display Quality Ads – Make sure your ads are of the highest quality. If you're using images, make sure they are centered and in HD.  Make sure your text is also worded to attract the right people.
Proper Landing Pages – Each ad should have its own landing page to ensure you are customizing the user experience, which can dramatically improve conversion rates.
Always be Analyzing – The one thing about mobile advertising is that it is always changing. Make sure you are always looking at the performance of your campaigns, and making changes where needed.
With this type of attention to detail and focus on your mobile marketing strategy, you should be able to get the results you're looking for.  It may take some trial and error, but by using all the different tools and analytics that Bing offers, you will be able to run a successful mobile marketing campaign.